There is an interesting article on the BBC web-site about a project to add a lot more trees to Manchester (here). A quick internet search reveals the project's informative web-site Manchester City of Trees Project.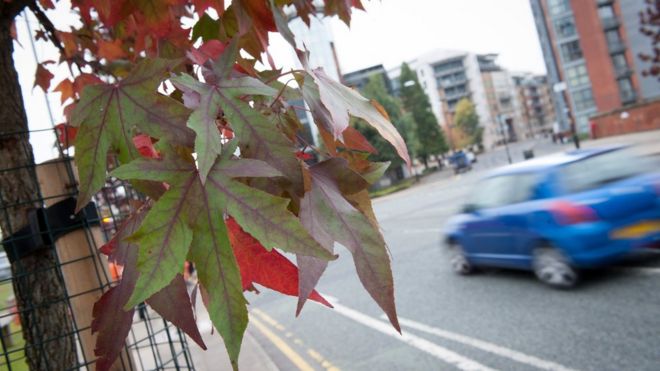 It is stated in the BBC article that the project has three objectives which are to plant more trees, to manage the existing trees better and to engage people in understanding the natural environment. But more interesting than these objects are the research objectives which include understanding the role of trees in the improvement of the urban environment. Their website claims that tree planting has many benefits including "creating healthier, happier communities to helping tackle climate change, reconnecting our children to the natural world, and providing essential habitats for wildlife" (ref).
An interesting project with a history going back to 1991 revealing another way to engage people in their environment and community and to work towards a better city.