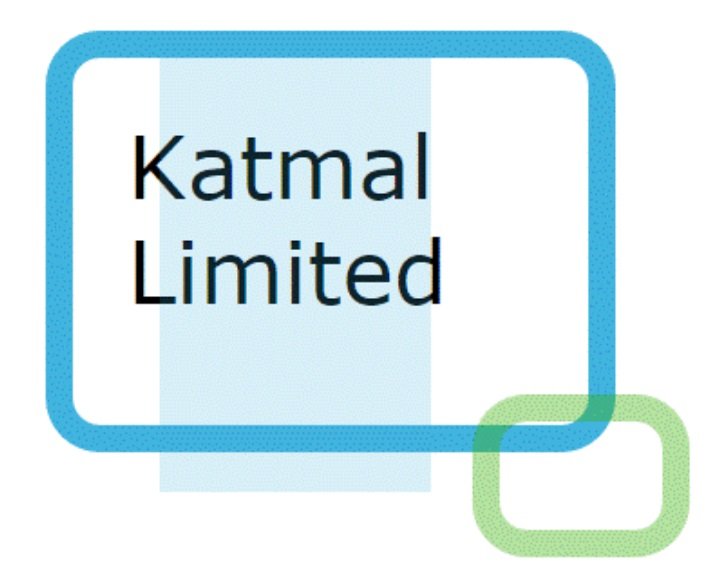 By
Keith Pearce
By
Katmal Limited
Horizon Nuclear: Initial Strategy and Concept of Operations
Working for the Emergency Planning Lead at Horizon Nuclear Katmal Limited has produced a number of reports in support of the project to build, commission and operate the proposed twin UK-ABWR at Wylfa Newydd. This has involved:
working with the Emergency Planning Lead to establish a set of principles and a set of assumptions upon which to build emergency planning provision for the site.
Undertaking a detailed review of the legislation and guidance covering nuclear generation in the UK and analysing how the Company can comply with this.
Proposing an initial concept of operations, outlining how the emergency arrangements may look and how they may be managed including a preliminary review of the facilities, personnel, systems and documents that would be required.
Working with the Company Health Physics, Safety Case and Human Factors experts to analyse some of the potential needs for cross-functional working.
Preparing a paper for the Company's internal review body (pre-Nuclear Safety Committee) outlining the requirements for emergency preparedness and proposing a programme of work to achieve the ends.
.
This work has relied on Keith's ability to work alone and with Company experts to collate and analyse information and formulate Emergency Planning Strategies based on many years of experience of the industry.
Return to index

---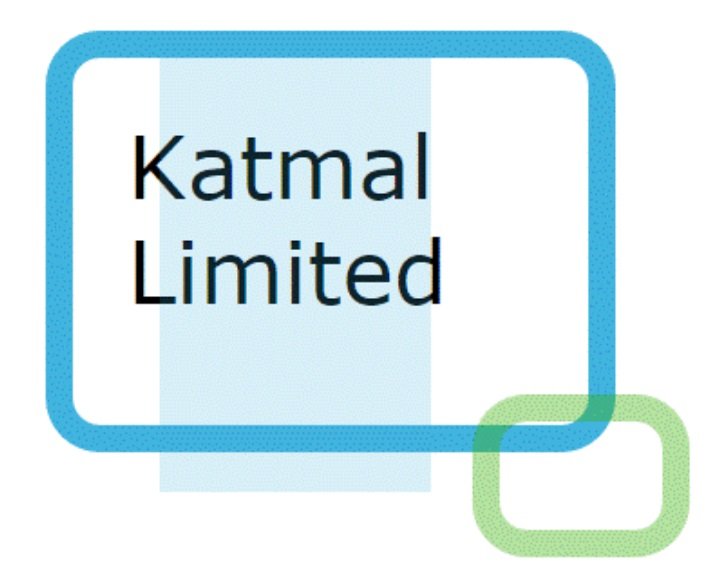 By
Keith Pearce
By
Katmal Limited
Hinkley Point C: project 1: Pre-Construction Safety Review
Working for the pre-operations Nuclear New Build Emergency Planning Lead Katmal Limited have helped to update the Pre-Construction Safety Review (PCSR) for the proposed twin UK EPR unit at Hinkley Point C.

The Pre-Construction Safety Report (PCSR) is the highest level of safety justification at the pre-construction phase and is used to collate the safety and environmental cases for the site in order to allow close scrutiny by the regulators and the public.

Katmal's role was to update a number of sections of the PCSR concerned with the resilience of communications, the description of the emergency arrangements and the impact of the Fukushima event. This work was completed in consultation with the Company's Emergency Planning, Radiation Protection, and Safety Case community. The updates were delivered to a demanding timescale, within the estimated cost and to a high standard.

The documents will appear in the public domain after internal and regulatory consultation. This project used Keith's experience of the nuclear industry and his ability to understand complex issues, to collate information from references and experts and to write it up in a clear and concise manner.

Return to index

---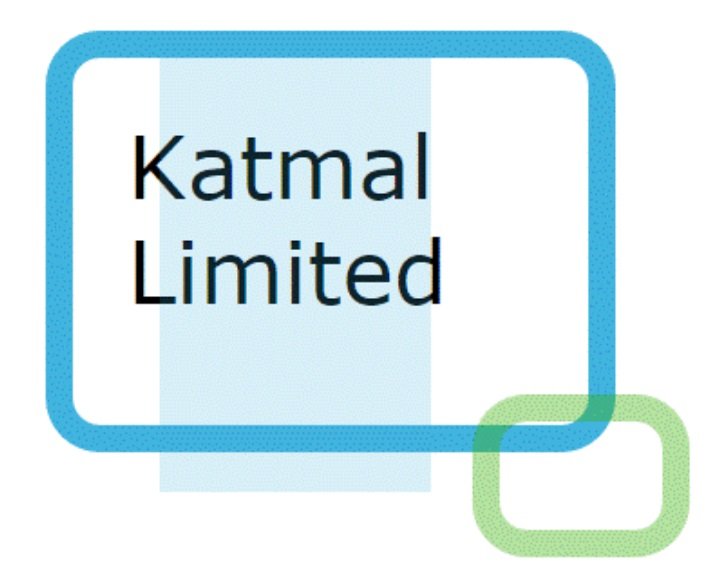 By
Keith Pearce
By
Katmal Limited
Hinkley Point C: Project 2: EDF New Build Emergency Planning Strategy
This project was to prepare an update to the Emergency Planning Strategy for Hinkley Point C and Sizewell C. This involved the collation of information from a number of documents and from discussions with EDF personnel. A significant revision of the Company's strategy document was prepared within the agreed time and cost targets.

The completion of this project depended heavily on Keith's experience of emergency planning in the nuclear industry.

This work supports the Emergency Planning Team's efforts to do the right work at the right time.
Return to index

---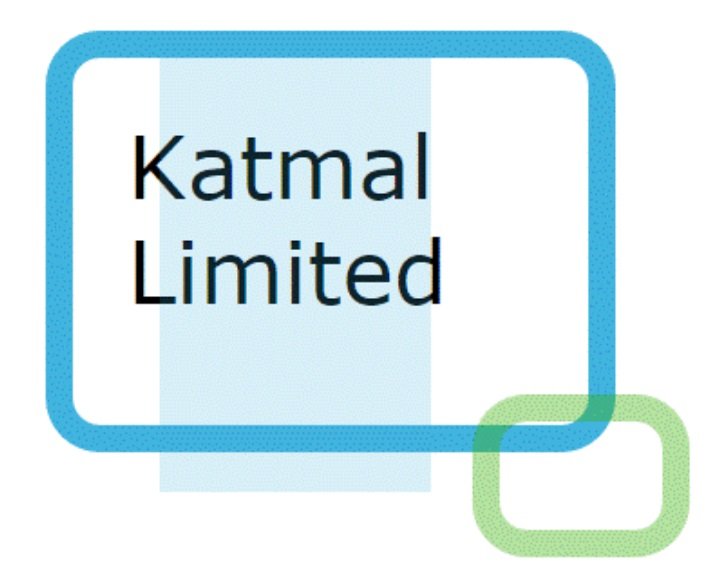 By
Keith Pearce
By
Katmal Limited
Hinkley Point C: Project 3: EDF New Build - ALARP Study
This project invoved the preparation of an ALARP report investigating the potential value of filtered air conditioning for emergency facilities.

It involved developing the mathematical modelling of the air exchange between the facility and the external environment and the dose uptake of personnel in a facility with contaminated air. Several options were considered for a range of event types and conclusions reached.

This project required mathematic modelling, Health Physics, and communication skills and involved working with a number of people within the customer's organisation to gather data, agree a methodology and finalise a report.
Return to index
---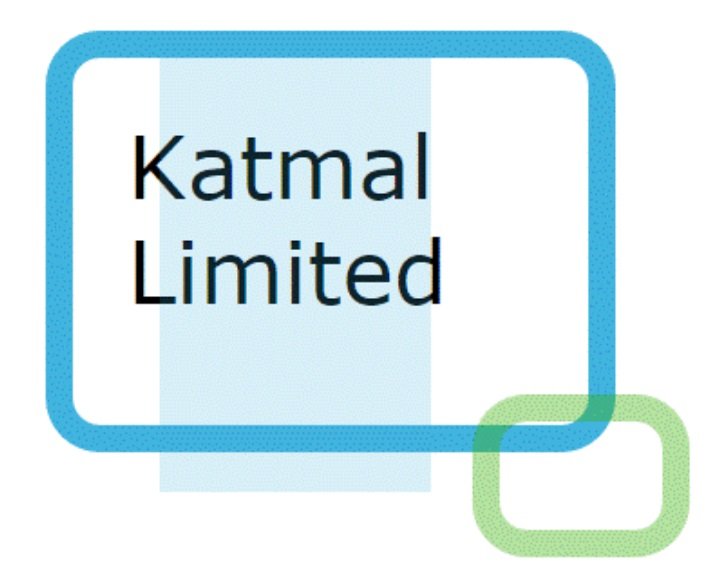 By
Keith Pearce
By
Katmal Limited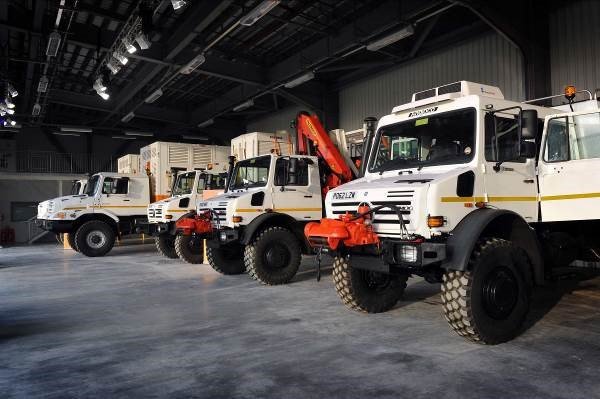 EDF Energy - Emergency Planning Extendibility Studies
The UK review of emergency planning following the Fukushima accident made the following recommendation:

Recommendation IR‐3: "The Nuclear Emergency Planning Liaison Group should instigate a review of the UK's national nuclear emergency arrangements in light of the experience of dealing with the prolonged Japanese event. This information should include the practicability and effectiveness of the arrangements for extending countermeasures beyond the Detailed Emergency Planning Zone (DEPZ) in the event of more serious accidents. (From ONR Fukushima Final Report)

As a component of EDF-Energy's response to this recommendation, Katmal Limited has undertaken a review of government guidance about extendibility planning and the three pilot studies that were undertaken and recommended a process to complete the extendibility studies for the AGR sites in an efficient manner. Working with Local Authorities and an EDF Director a series of workshops were prepared, facilitated and reported. EDF Energy is now seen as a good practice leader in this area.

To complete the process a plenary session was held with the Heads of Emergency Planning of the Local Authorities with Advanced Gas Cooled Reactors (AGRs) in their areas where areas of mutual interest and local concerns were discussed with the UK and Scottish Governments.
Return to index

---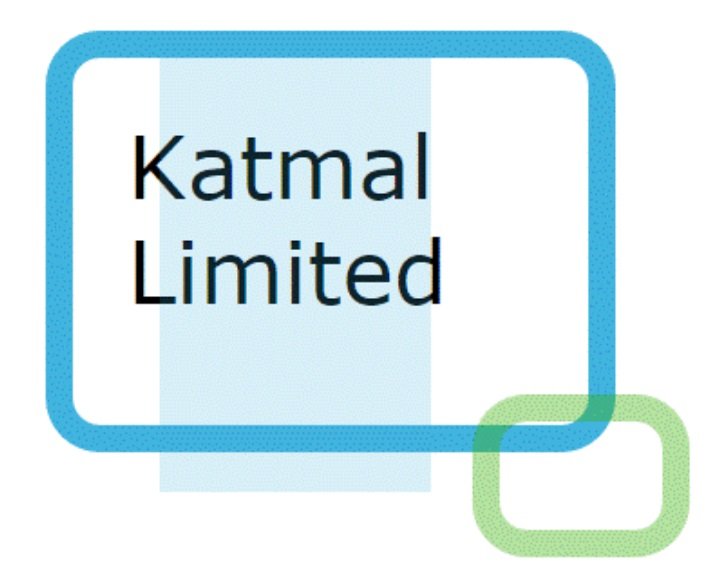 By
Keith Pearce
By
Katmal Limited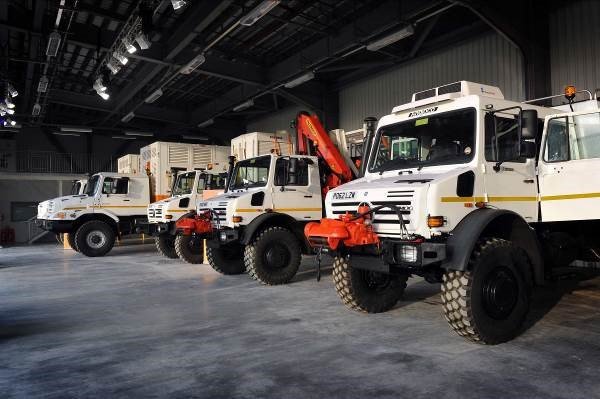 EDF Energy - TLD replacement investigation
EDF-energy currently use TLDs, which are detectors based on small crystals which can store a record of the amount of radiation they have been exposed to, for a variety of purposes on-site and off-site. These include using them to measure radiation levels over periods of several months to help estimate the dose that people who use those areas may be exposed to. One important use is to measure radiation levels off-site to assess the dose to the public during normal operation and to give a measure of the external radiation dose if there were to be a serious unplanned release of radioactivity.

There are obvious advantages to be gained if the TLDs, which are read out once every few months, could be replaced by continuously reading detectors reporting their measurements via a computer network.

Katmal Limited is working with EDF on a project to see if you technology could replace TLDs as the Best Available Technology (BAT) for emergency monitoring and also routine monitoring.
Return to index

---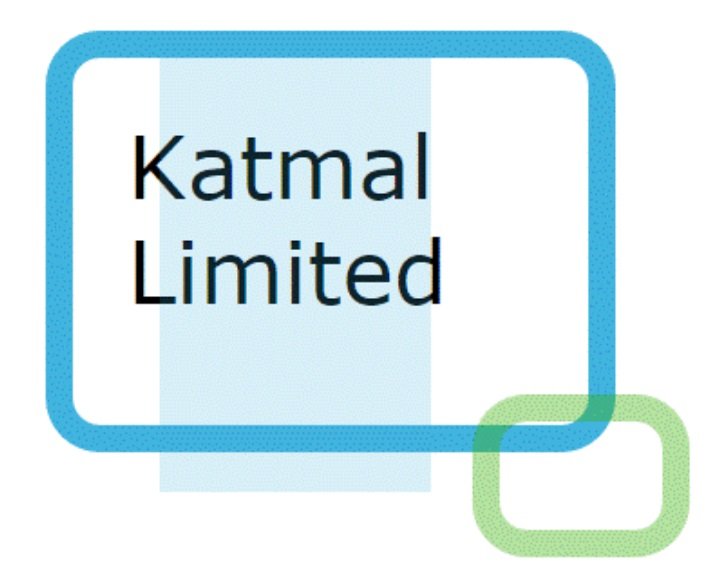 By
Keith Pearce
By
Katmal Limited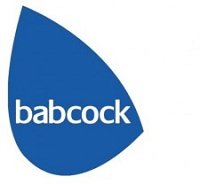 Devonport Royal Dockyards, Babcock International
Babcock International asked Katmal Limited to review their on-site emergency plan to ensure clarity about how conventional events on the site will be managed. This project resulted in a number of recommendations and some revisions to the emergency planning documentation.


Return to index

---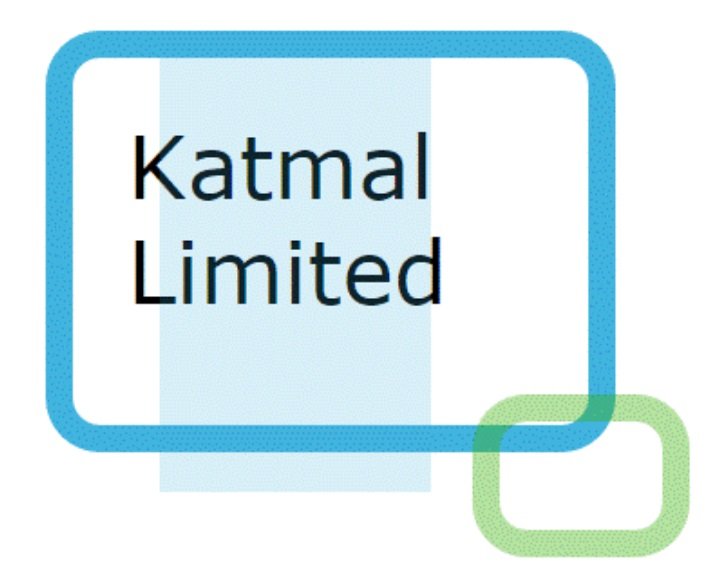 By
Keith Pearce
By
Katmal Limited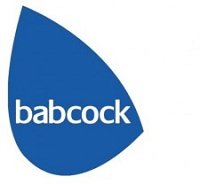 Devonport Royal Dockyards, Babcock International
Babcock International asked Katmal Limited to help revise their emergency planning documentation. This is a project that used Katmal's understanding of emergency planning, ability to analyse document needs and to write clearly.


Return to index

---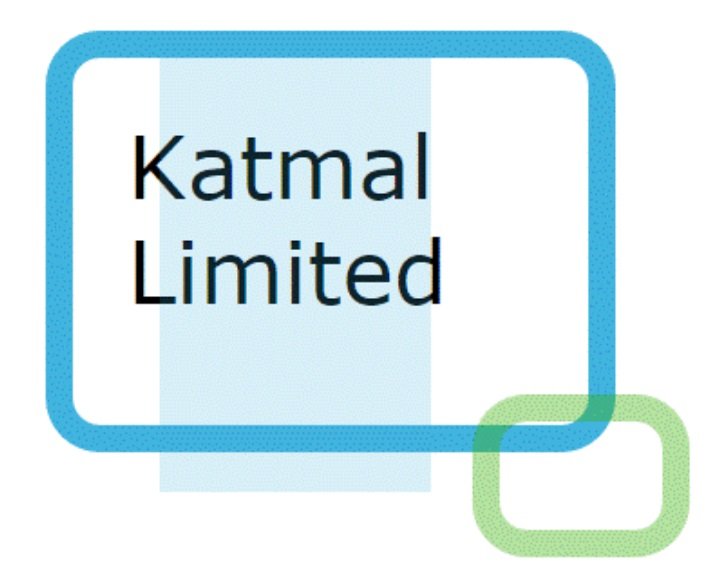 By
Keith Pearce
By
Katmal Limited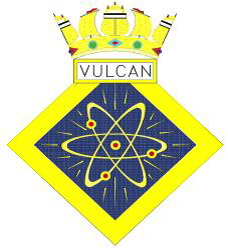 Dounreay - Emergency Planning Extendibility Study
Katmal Limited were contracted by Dounreay Site Restoration Ltd to support their review of the extendibility of their emergency plan including preparing some supporting material on severe accidents and thier potential consequences, leading a workshop to discuss the issues and producing a final report. This project also included the Vulcan site.


Return to index

---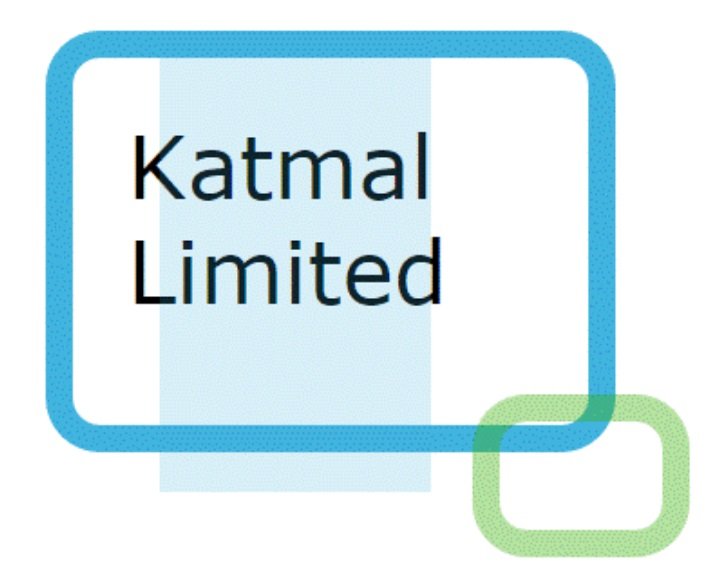 By
Keith Pearce
By
Katmal Limited
Support of Highland Council and MoD extendibility workshop
Katmal Limited has significant experience of preparing for, running and reporting, studies of the extendibility of local authority REPPIR plans. Highland Council asked for support for a workshop looking at the ability of one of their plans to manage a more severe accident than that considered to be resonably foreseeable.

These studies are a response to the Weightman Report post-Fukushima. One of the recommendations stated that "It is therefore considered that NEPLG should examine the need to enhance the UK's extendibility arrangements for extending couintermeasures beyond the DEPZ in the event of more severe accidents".

Working with the Highland Council and MoD, a workshop was organised, facilitated and reported.
Return to index

---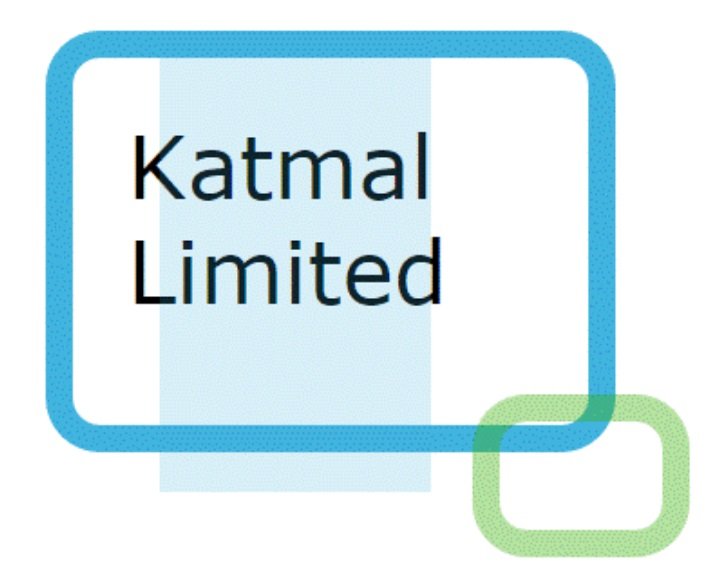 By
Keith Pearce
By
Katmal Limited
Katmal Limited is available for hire
If you would like to hire Katmal Limited to help you with your emergency planning or health physics needs then please contact Keith Pearce at infoweb1@katmal.co.uk.
Return to index

---
If you think your connections would be interested in this material then please click on the appropriate social media icon